Kiss Me, Kate
March 14, 2015 at 7:30 PM

-

10:30 PM

$12.00 – $15.00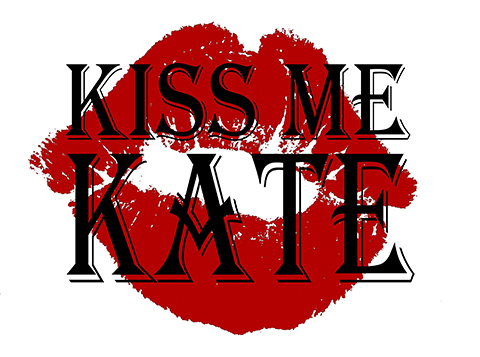 Kiss Me, Kate pairs the story of William Shakespeare's The Taming of the Shrew with music and lyrics by Cole Porter. When Kiss Me, Kate commences, a cast of players in Baltimore prepares for the opening night of Shakespeare's comedy. Fred Graham, the director and the producer of the play, stars as Petruchio alongside his ex-wife, Lilli Vanessi, who plays Katharine. Throughout the first few scenes, Fred and Lilli constantly fight, and Lilli criticizes Fred for pursuing Lois Lane, who plays Bianca. Lois welcomes Fred's advances even though she has a boyfriend named Bill Calhoun, who plays Lucentio. When Bill comes late to rehearsal, he tells Lois that he lost $10,000 gambling and signed an I.O.U. in Fred's name.
Meanwhile, Lilli and Fred fondly reflect on the life they shared before their divorce. When Fred returns to his dressing room, two gangsters suddenly surprise him and demand he pay his I.O.U. A confused Fred tries to withdraw from the situation while Lilli mistakenly receives a bouquet of flowers and a card Fred bought for Lois. Lilli realizes she still loves Fred. Fred breaks into Lilli's dressing room to retrieve the card from Lilli before she reads it, but Lilli tucks the card in her costume and runs to the stage.
The Taming of the Shrew commences. As the performance progresses, the leads pursue their respective lovers both onstage and offstage. Will Lilli tell Fred that she still loves him? Will Fred choose Lilli or Lois? Who will pay for Bill's little lie? Between the lovers, the gangsters, and the rest of the performers, Kiss Me, Kate is a production that will surprise its viewers from the beginning until the end!
| Ticket Type | Pre-Sale (Through 3/10) | Regular (Starting 3/11) |
| --- | --- | --- |
| Adult | $12.00 | $15.00 |
| Child/Student | $6.00 | $6.00 |
| Gold Card* | FREE | FREE |