The Crucible – HS Fall Play
October 29, 2014 at 7:30 PM

-

10:00 PM

$1 – $7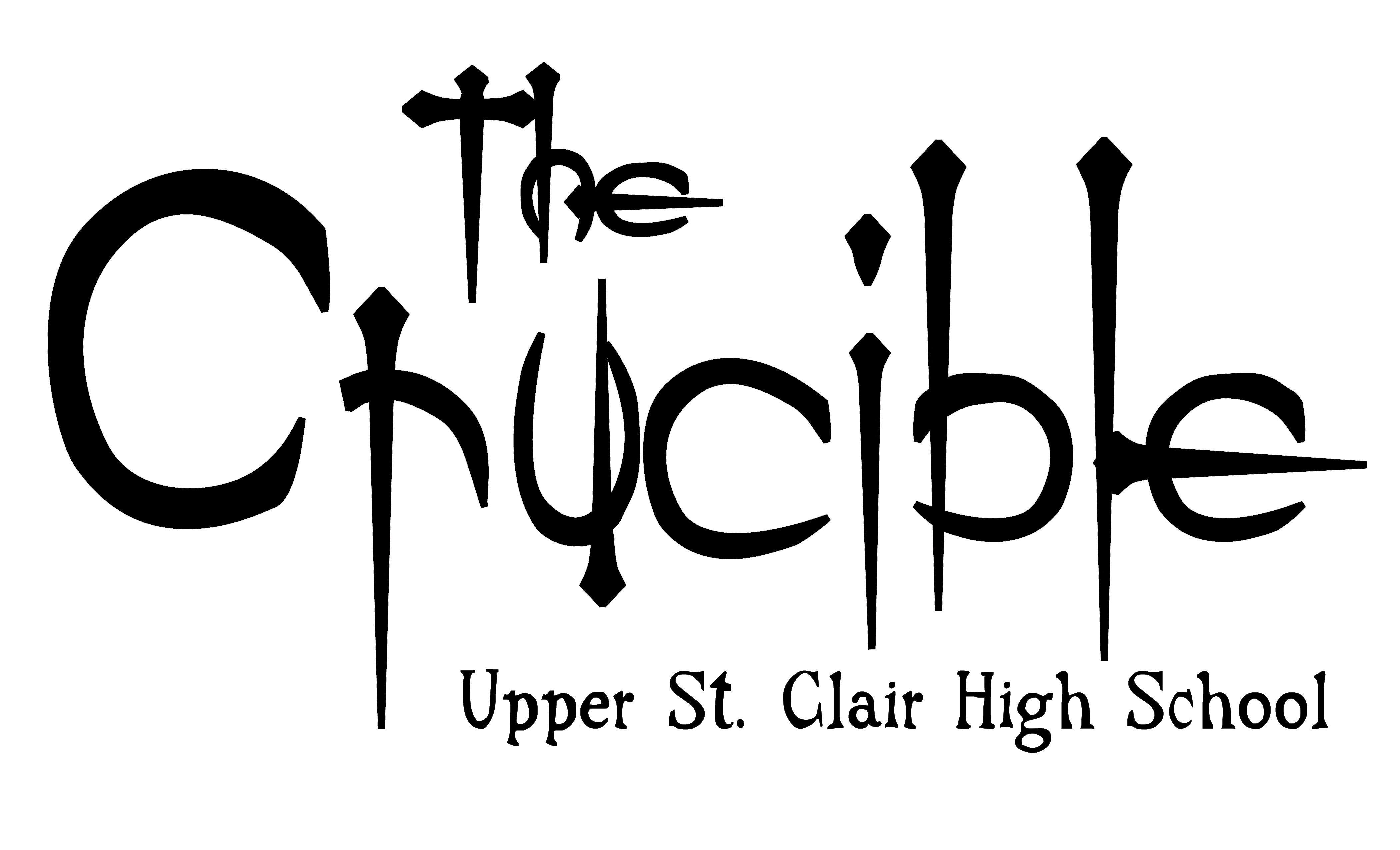 The Witches of Salem Take the Stage at Upper St. Clair High School
Miller's The Crucible presented in October and November
The Upper St. Clair High School Performing Arts Department presents its annual fall play, Arthur Miller's classic The Crucible.
Set in the Massachusetts Bay Colony between 1692 and 1693, The Crucible portrays events surrounding the Salem Witch Trials.
Each show is performed in a "theater-in-the-round" setting at the Upper St. Clair High School Theatre.
Directed by JR Hall and produced by Dr. Timothy M. Wagner, the show will feature the acting talent of students Ryan Bentley, Francesca Cappetta, Morgan Cook, Anna Culhane, Patrick Glover, Jonah Glunt, Morgan Hogenmiller, Wyatt Keating, Riley Kelly, Allison Lento, Melissa Levine, Meredith McDonough, Ben Nadler, Cassidy Poerstel, Turner Queen, Logan Reynolds, Shebl Rosati, Mariya Savinov, Sriparna Sen, Jordan Smith, Kelley Stehura, Hanna Stolzer, Evan Strain, Izzy Tarcson, Rachel VanRyzin, Barry Wandel, Erik Warmbein, and Connor Welch.
Also contributing to the show are adult staff members Terry Williard and Michael Binkley (Technical Directors) and Wendy Sembrat and Karen Williams (Costume Designers). Lindsay Buono, Kelly Conner, Kristy English, Zachary Heckler, Eliza Luxbacher, Elizabeth McDonough, Meredith McDonough, and Allie Ryave make up the student leadership team.
Tickets will be available at the door for "festival seating" (general admission). The cost per ticket is $7 for adults, $5 for students, and $1 for senior citizens. Any Upper St. Clair senior citizen with a gold or silver card or valid ID receives two complimentary admissions.
The Upper St. Clair High School Box Office opens one hour prior to each performance.
You may call the Music Activity Hotline at 412-851-2060 for more information.