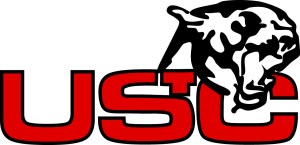 Important Notice
The Upper St. Clair School District is continuing the newly instituted measures to safeguard the health and wellbeing of our community.
At this time, the School District has indefinitely canceled all permits/events held in our school facilities, properties, and fields. In addition, we are not accepting new permit requests until further notice. 
---
Please be aware that the Aramark management contract for the Upper St. Clair Theater expired on June 30, 2020, and is not being renewed. At this time all Theater operations are suspended due to COVID-19. Please continue to check usctheater.org for additional updates during these uncertain times.